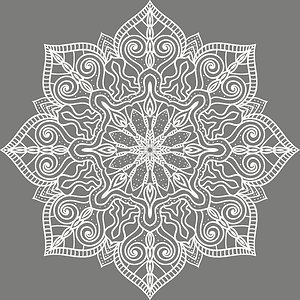 Psychoanalysis, Psychotherapy - Individuals & Couples. Supervisor. Executive Coaching. Hampstead, North London.
I am a practising Jungian Analyst and psychotherapist committed to providing psychoanalysis, psychotherapy and counselling in a safe, confidential and non-judgemental environment.

I work with both individuals and couples.

I also treat trauma and PTSD (Post Traumatic Stress Disorder), and have trained in Somatic Trauma Therapy with Babette Rothschild.

My aim is to provide clients with a space in which to contemplate life experiences ranging from the stresses of daily life to deep-rooted issues. I don't consider that any issue is too trivial. On the contrary, I believe that at the very least this process - be it psychoanalysis, psychotherapy or counselling - has the potential to improve quality of life, provide a deeper understanding of one's self and, overall, a better relationship with one's self and with others.

The work focuses on developing the client's understanding of their inner world whilst appreciating the reality of the external environment.

I work with adult individuals and couples (18+) for either time-limited therapy or on an open-ended basis. I am based in North London and am in close proximity to Hampstead Heath Overground and both Belsize Park & Hampstead Underground stations. I also work virtually and internationally via Zoom.

My experience includes helping clients with a diverse range of issues:
Abuse
Addiction
Adoption Issues
Anxiety
Bereavement
Childhood-related issues
Cultural issues
Depression
Dissociation
Eating disorders
General counselling
Health-related issues
Identity problems
Loss
Men's issues
Mental health issues
Obsessions
Personal Development,
Post-traumatic stress disorder (PTSD)
Relationships
Self-esteem
Self harm
Sex-related issues
Sexuality
Somatic trauma
Stress
Trauma counselling
Women's issues
Work-related issues

NB. Please see the following page for more information on the differences between psychoanalysis, psychotherapy and counselling.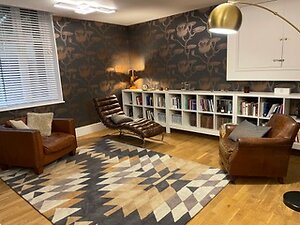 Belsize Practice Ltd.
5 Pond Street
Hampstead
London
NW3 2PN